Wheels & Tyres
Picking the right tyres for your vehicle means more than just matching the right make and model. One should also consider the typical weather, driving surface, even the habits of the driver themselves if they want to get the most out of a new set of tyres.
Diamond Valley Autocare is the area's supplier of Continental Tyres, available for all makes and models. We also provide, fit, balance and align new tyres from some of Australia's other most trusted manufacturers.
Contact us today!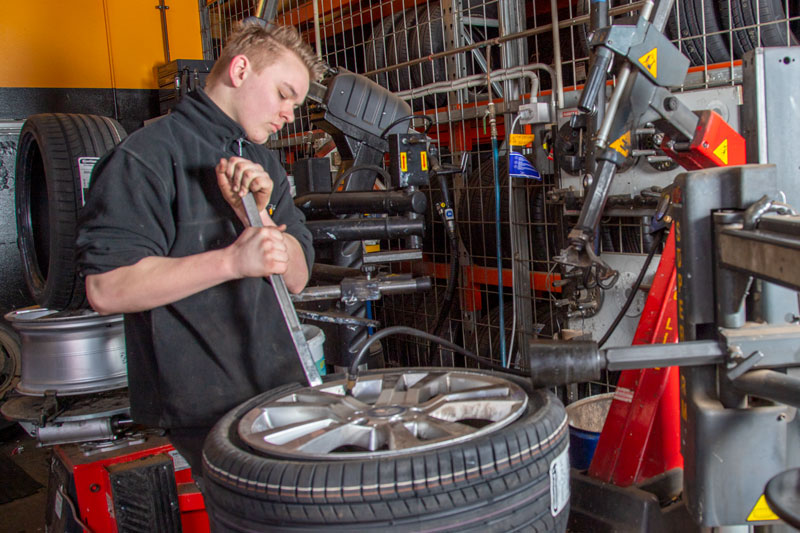 Logbook Servicing
With the purchase of any new vehicle you are also given a warranty on your purchase. This protects you from unexpected expenses tied to your vehicle that trace back to faults in its manufacture. To keep your warranty in place as long as possible it's expected that your vehicle undergo regularly scheduled servicing.
We can provide logbook servicing for all makes and models of vehicles, covering petrol, diesel, LPG, electric and hybrid vehicles. You'll get advance warning of any potential problems with your vehicle, and you'll drive away with the peace of mind that comes with an intact warranty.
Contact us today!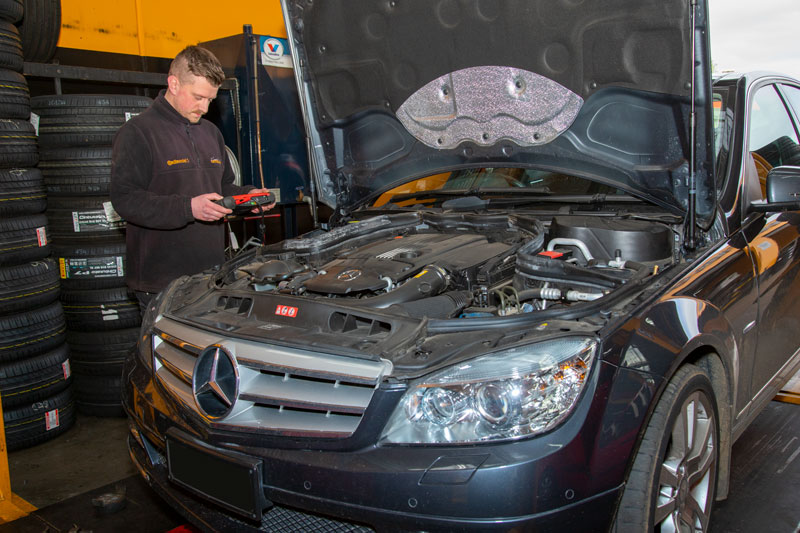 Vehicle Inspections
Before selling or trading your vehicle it must first be deemed roadworthy by aVicRoads licensed vehicle tester. We can conduct the necessary roadworthy inspections and issue roadworthy certificates for all makes and models of light vehicle.
We can also offer customers pre-purchase inspections and modification plate checks for secondhand buyers, pre-trip inspections ahead of your next driving holiday, and VIV inspections to ensure your vehicle is all above-board.
Contact us today!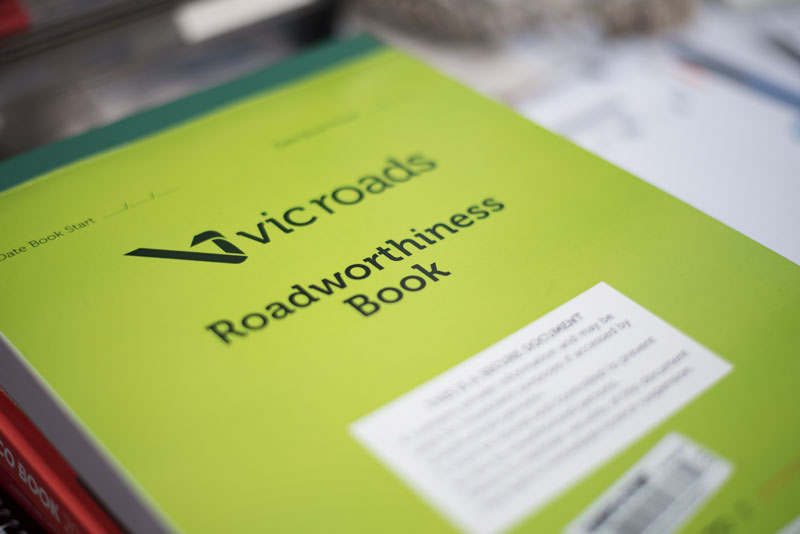 Brake Repairs
Your vehicle's brakes are arguably the most important safety feature your vehicle has. The amount of wear and tear on your brakes can make the difference between a safe emergency stop and an expensive trip to a panel beater.
We can provide replacement brake pads, discs, drums and more, as well as check your brake hydraulics for problems that might interfere with your vehicle's stopping power.
Contact us today!
Steering & Suspension
Body roll and other ride comfort issues can be resolved in most cases by replacing or repairing worn or faulty suspension parts, and many handling issues stem from deterioration in the steering system.
We can provide customers with a comprehensive front-end service, from checking the steering column and power steering systems to replacing faulty car springs, shock absorbers and bushes.
Contact us today!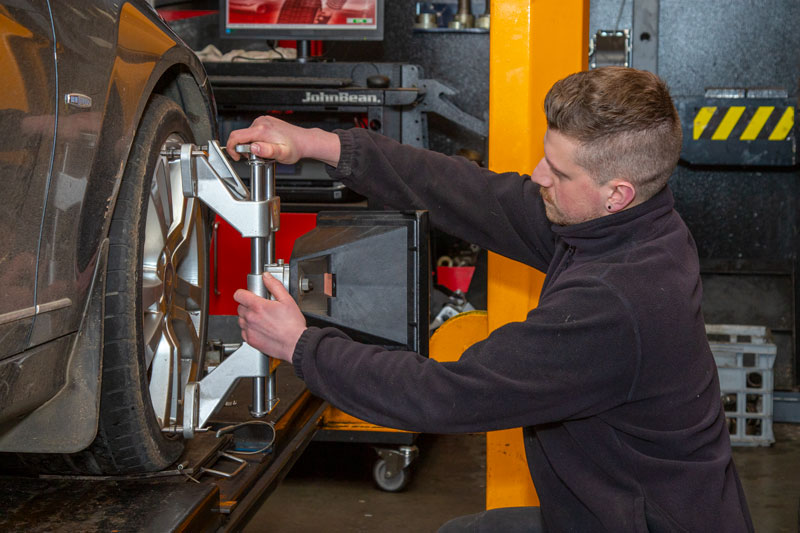 Clutch & Transmission
Your vehicle's transmission is an intricate and precise work of engineering, and any faults here can quickly cascade into serious mechanical problems.
We can provide repairs and servicing for all manual and automatic transmissions, as well as repairs for your vehicle's differential and CV joints.
Contact us today!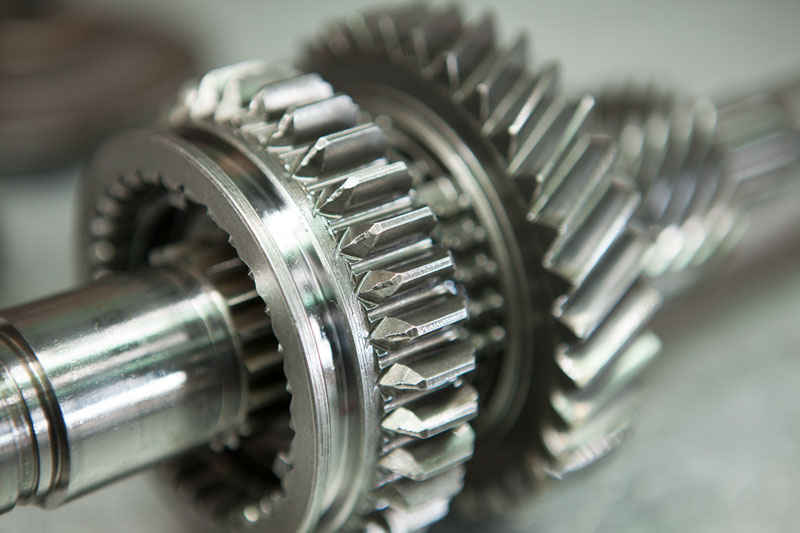 Engine Repairs
We provide a comprehensive range of services for your vehicle's engine, from testing, rebuilds and reconditioning to repairs for engine blocks, cylinder heads and camshafts. We can also conduct EFI diagnostics and dyno tuning to help your vehicle reach its full potential.
Contact us today!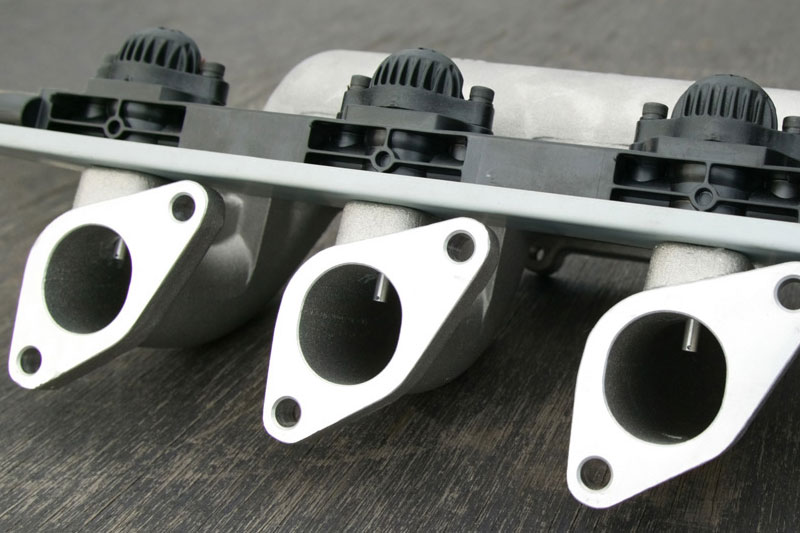 Radiators & Cooling
An overheating engine can very quickly sideline your vehicle. If you suspect your vehicle's overheating, pull over immediately and call us at Diamond Valley Autocare before any further harm is done to your vehicle.
We can repair or replace your ailing radiator and heater unit, head gasket and thermostats, as well as conduct coolant flushes of your system.
Contact us today!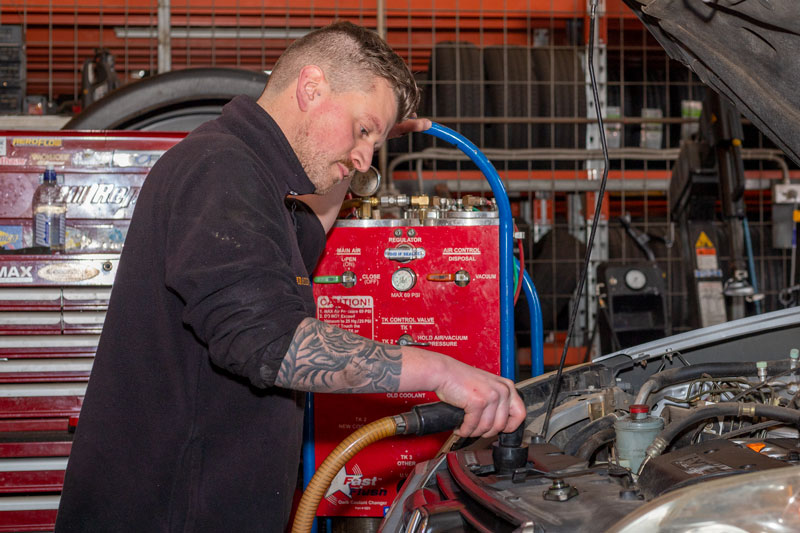 Air Conditioning
If your air conditioning isn't cooling your vehicle as effectively as it should, we can check your system for problems.
We can conduct repairs of your vehicle's air con system, as well as conduct re-gassing in accordance with ARC regulations, all to ensure your vehicle's just as cool as you require all summer long.
Contact us today!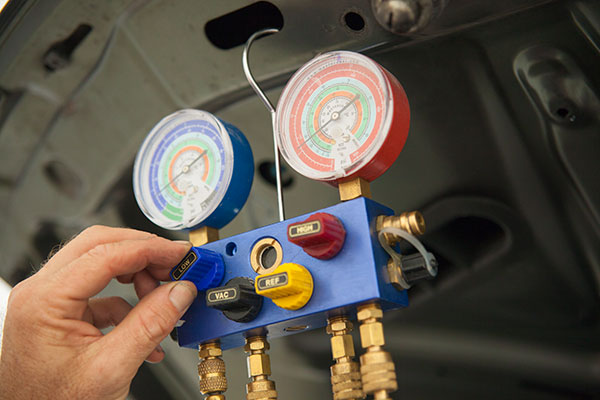 Diagnostics & Auto Electrical
With vehicles becoming more and more sophisticated when it comes to the electronic systems onboard, it takes a dedicated auto electrician to keep pace.
Our workshop is equipped with the latest in diagnostic scan tools, helping us locate faults in your vehicle's electrical systems quickly and get you back on the road sooner. We can also provide replacement batteries, alternators and starter motors, as well as install upgraded lighting solutions.
Contact us today!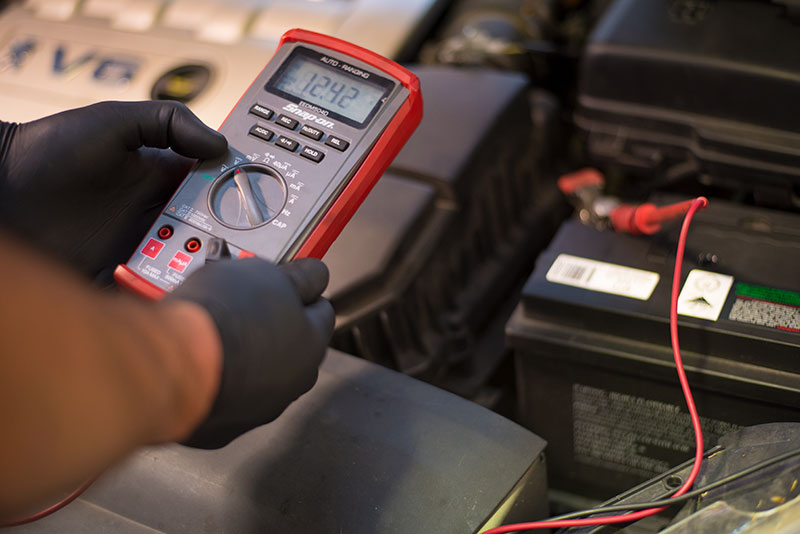 Other Services
Our team at Diamond Valley Autocare provide a range of additional services, including:
Caravan and trailer repairs
Exhaust repairs
Windscreen replacement
Tyres for passenger cars and 4x4s
And much more
Contact us today!